Climate change is in the headlines with parts of Canada receiving record heat, cold, drought and moisture over the past few years. While we are firsthand seeing climate change on potato farms across Canada, there is still questions about how it's going to affect potato production long term. In this webinar we take a closer look at the effect climate change is having on potato production and what can be done to adapt and continue to grow spuds.
During this webinar, you will learn: 
Climate change impacts on potato production
Reasons why adaptation have been reactive rather than proactive
How to use projected climate data to plan adaptation actions for the industry
The role remote sensing technologies can play in adaptation (ex: precision irrigation)
Speakers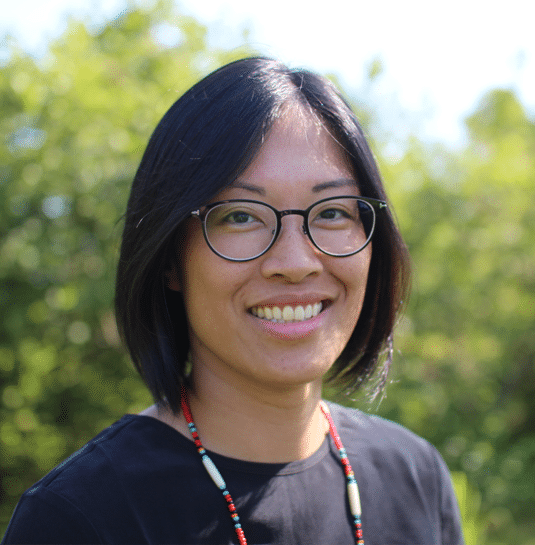 Stephanie Arnold, climate change and adaptation researcher
Arnold works to help the agricultural sector navigate a changing climate; develop precision irrigation workflows for farms; address inequities through climate action; and increase climate adaptation capacity on PEI. She was named a Top 25 "Emerging Thought Leader" by Women in International Security Canada for her research last year.

Ryan Barrett, research and agronomy specialist with the Prince Edward Island Potato Board
Barrett coordinates local and national research projects with a number of different partners as well as conducting on-farm research trials with a number of P.E.I. potato growers in his role with the board. Recent areas of research focus have included cover crops, use of soil building and disease suppressive crops in potato rotations, managing potato early dying complex, and management of physiological age of seed. Barrett graduated with a bachelor of science degree in agriculture from the Dalhousie University and a master of science degree from the University of Guelph. He has worked with the P.E.I. Potato Board since 2012 after previously working in the purebred dairy cattle industry. Barrett continues to be involved in his family's dairy farm. He is a professional agrologist and serves as the vice president of the P.E.I. Institute of Agrologists. He is also a certified crop advisor for the Atlantic provinces.
Proudly Sponsored by 
BASF 
McCain
Podcast: Play in new window | Download