Key takeaways about potato breeding and the future of it from HZPC's Potato Days Live.
This year, the global potato industry gathered together virtually for Dutch potato breeder HZPC's Potato Days Live on Nov. 4, 2020. The event drew "attendees" from Lethbridge, Alta. to South Africa with presentations ranging from the HZPC's latest star potato varieties to the future of farming in the United States and in Africa.
The Spud Smart team tuned in and is sharing some key takeaways about potato breeding and the future of it.
Star Potato Varieties
HZPC featured three of its newest and most innovative potato varieties available to growers. Peter Vos, a potato breeder with HZPC, was on hand to present the varieties.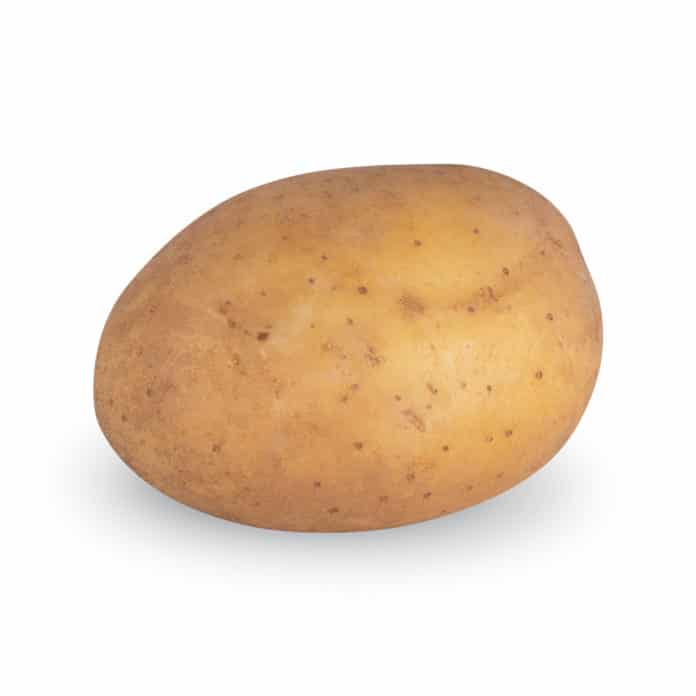 Camelia

Is a sustainable table potato variety with a long dormancy period, allowing for good storability
Is oval in shape, with medium to large size, dark yellow skin and flesh, firm texture and good taste
Is resistant to Potato Virus Y (PVY), Potato Cyst Nematodes (PCN), mop top strain, powdery scab, common scab, and tuber blight
Can be grown in eastern Europe, central Asia and the Balkans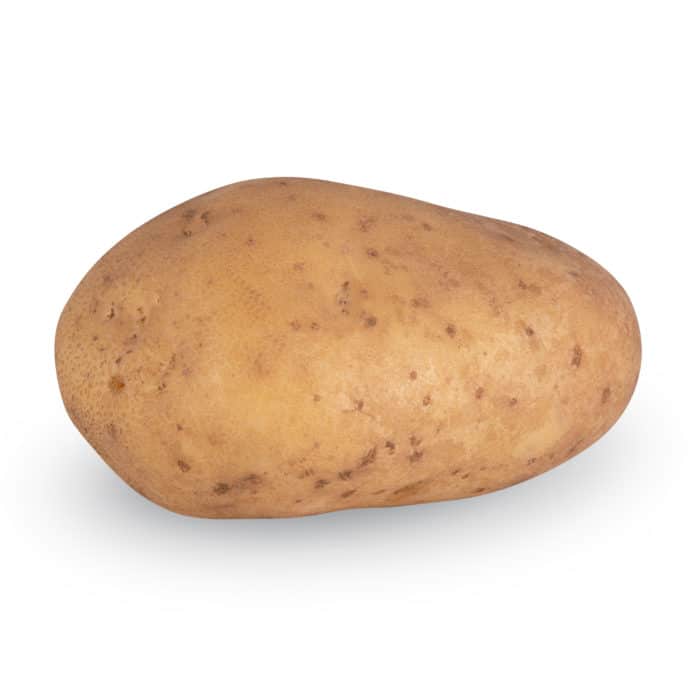 Rashida

Can help with food security as it has a high yield with large sized tubers
Is a table potato variety with an oval shape, and yellow skin and flesh
Is resistant to PCN, common scab and powdery scab
Can be grown in the Middle East, southern Europe and Africa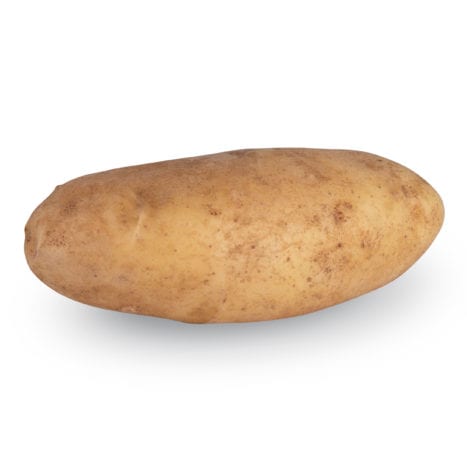 Cardyma

Is a processing variety which "has all the characteristics to become the new blockbuster french fry variety"
Is a "great performer" for taste, texture, yield, diameter and length
Has long tuber size with dark yellow skin and yellow flesh which make for a crunchy french fry
Has good storability with low dormancy, low sugar levels
Can be grown in northwestern Europe
Breeding Challenges
There are some challenges to potato breeding as climate change affects growing conditions globally and government restrictions on technology hinder advancements.
Vos says climate change has been a major challenge for breeders at HZPC. Droughts in parts of the world have led them to look closer at drought tolerant varieties while diseases have also started to move further north as temperatures and weather changes have made disease resistant varieties more important.
With storage chemicals such as chlorpropham (CIPC) no longer allowed to be used in parts of the world, breeders are turning their attention to creating potato varieties which allow for longer storability with less use of chemicals.
The varieties which HZPC has introduced "give storability, because farmers don't have chemical available there. Are easier to produce, marketable yield goes up and this is just the start," Robert Graveland, director of research with HZPC, says. "The varieties we introduced now are already stronger and in the coming 10, 15 years there will be the turnover of varieties that will really swipe out the varieties that have been there for 100 years or more."
However, there are still some technologies breeders aren't able to use. According to Vos, HZPC isn't using CRISPR technology because their customers do not accept varieties developed using it — CRISPR developed plant varieties are not allowed in the European Union.