A good potato crop starts with good seed. If you don't have quality seed then you're holding back your crops potential. Should you cut your seed before planting? What width should your rows be? There's a lot to consider before your seed even touches the soil. On this webinar, we have professionals sharing some tips on what you can do to make sure your seed is top notch for planting this year.
Presenters

Ryan Barrett, research and agronomy specialist with the Prince Edward Island Potato Board
In this role, Barrett coordinates local and national research projects with several different partners as well as conducting on-farm research trials with several P.E.I. potato growers.
Barrett graduated with a bachelor of science in agriculture from Dalhousie University in 2002 and a master of science degree from the University of Guelph in 2004.  He has worked with the P.E.I. Potato Board since 2012 after previously working in the purebred dairy cattle industry. Barrett continues to be involved in his family's dairy farm in Belmont, P.E.I., breeding registered Milking Shorthorns. He also serves as secretary-manager of the Canadian Milking Shorthorn Society.
Barrett is a professional agrologist and serves as the president-elect of the P.E.I. Institute of Agrologists. He's also a certified crop advisor for the Atlantic provinces and serves on the board of directors for the Potato Association of America, the P.E.I. 4-H Council, and the Eastern Canadian Oilseeds Development Association (ECODA).

Khalil Al-Mughrabi, provincial potato pathologist with the New Brunswick Department of Agriculture, Aquaculture and Fisheries
Al-Mughrabi graduated with a PhD in biology from Dalhousie University in 1994. He has been the provincial potato pathologist for the New Brunswick Department of Agriculture, Aquaculture and Fisheries since 2001. Al-Mughrabi is the program lead for the science, research and innovation program with the New Brunswick provincial government and is the provincial representative for the Atlantic Agricultural Research and Innovation Initiative; and federal, provincial and territorial innovation working group. He's the chair of education and training pillar of "Improving Food Self Sufficiency in New Brunswick" action plan for Agriculture in the Classroom at the high school and post-secondary curriculum development level.
Al-Mughrabi's an adjunct professor in the faculty of agriculture and faculty of graduate studies at Dalhousie University, and an adjunct professor in the school of climate change and adaptation at the University of Prince Edward Island. He previously worked at Al-Balqa' Applied University in Jordan.
Al-Mughrabi's research focus on potato early dying and late blight management. He is the chairman of the national late blight working group and has released numerous publications on his research.
Proudly sponsored by: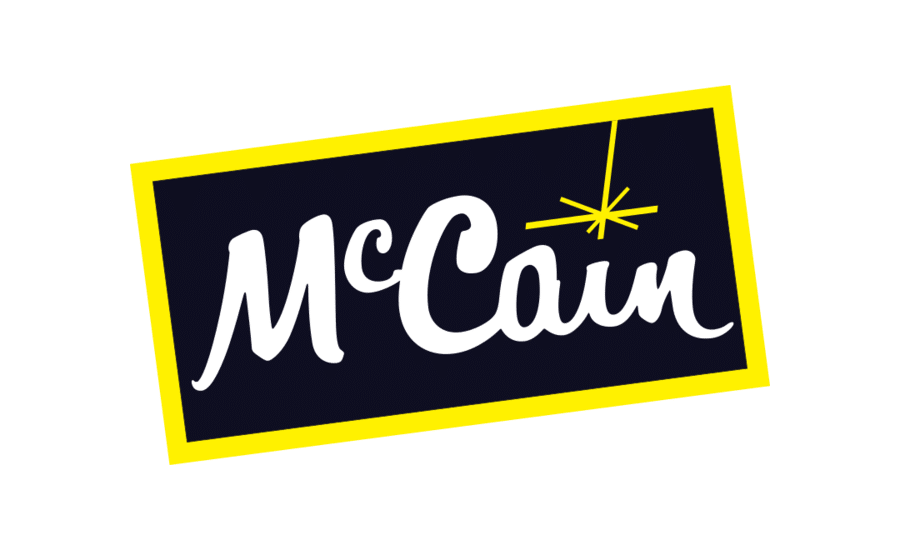 Podcast: Play in new window | Download