When should you plant your spuds? When should you spray them? When should you harvest them? All of these are important things to consider when growing a potato crop. In this webinar experts explain what you need to remember in regard to timing for growing the best possible potato crop. We share results on a study looking at the effect of planting dates, and information on what to keep in mind when it comes to in-season crop protection.
Presenters

Jed Grow, North Dakota State University PhD graduate student

Jed Grow grew up in Utah and left in 2013 to serve a mission for the church of Jesus Christ of Latter-day saints in Peru for two years. There he learned Spanish and became involved in humanitarian work developing a passion for service and feeding the poor. He returned the United States and, in an effort, to further pursue these passions began working with a quinoa breeder in Utah trying to feed struggling minorities in Morocco.
He graduated with his undergraduate degree in biotechnology and genetics from Brigham Young University in Utah in 2018. He the received his master's degree from North Dakota State University (NDSU) in plant sciences and is currently working on his PhD in plant sciences at NDSU and teaching degree slated to graduate with both the end of this year/start of 2024. His current research work involves potato planting date manipulation and if's effect on yield, bulking rates, and V. dahliae colonization.
Grow's a drone pilot and well versed in lots of emerging technologies. He's married to Hannah Grow and they have three wonderful children aged 4, 3, and 1. He's very involved in his church and passionate about serving God, others and feeding the hungry. He loves potatoes, and his favourite way to eat them is Lefse and his wife's mashed potatoes. He also plays hockey in his free time. 

Dave Bell, owner of Bell Crop Services Inc.
Dave Bell is the owner of Bell Crop Services Inc. (est 1999) in Harvey Station, N.B. He is an agronomist who has worked with potato and cash crop growers in New Brunswick specializing in sustainable crop production since 1986. Bell created and operates the Potato Disease Spore Monitoring Network for Maine and New Brunswick. He's a long term research partner with Atlantic Grains Council and the Eastern Canada Oilseeds Alliance. He graduated from Dalhousie University's Agriculture College in 1986 with bachelor of agronomy degree in plant protection.
Proudly sponsored by: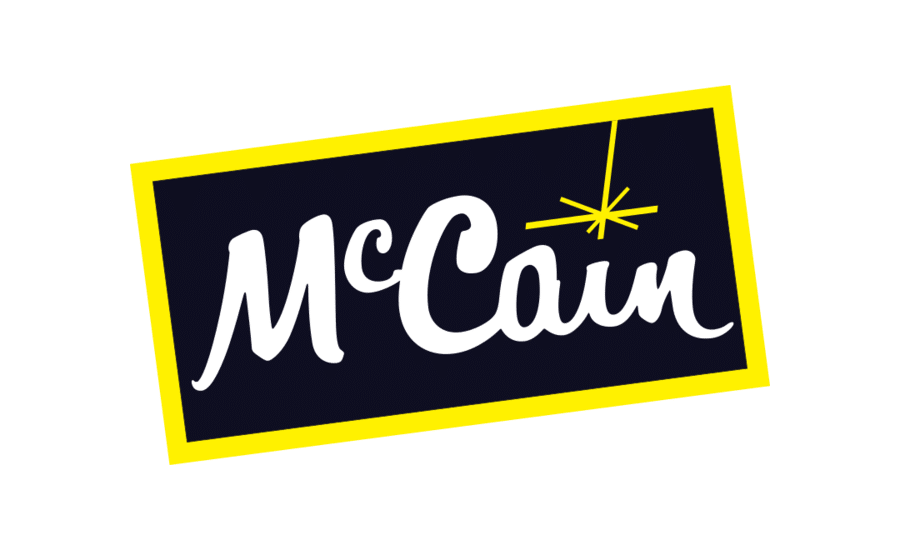 Podcast: Play in new window | Download